California is known for their wine regions such as Napa or Sonoma. One oft overlooked and wonderful area is further north in El Dorado County. With stunning views and over 40 fantastic wineries, El Dorado County should be on every wine lover's list. The steep hills, warm summer days, and cool nights give the wines a fruity and balanced depth that is incomparable to the valley wines. Also, being less well-known, the area is not as crowded and expensive as other wine regions.
Despite the reduced traffic my friend and I decided to visit this region for our wine tasting adventure on a Wednesday (or Wines-day) to get the full VIP treatment. Lucky for us most of the wineries are open during the week and we had no problem getting served immediately. We started our adventure in the north part of the county, Apple Hill, at the most well-known winery in town, Boeger. After driving through the gate and marveling at the gorgeous vineyard sprawling to your left you are greeted at the bottom of the hill with a barn-type building and stunning gardens. The tasting room is tastefully done and welcoming. The staff is knowledgeable and proud of their wine, with good reason. The wine is sold and shipped all over the country. We tasted the Sauvignon Blanc, Rose, Barbera, and several others. This region is acclaimed for their Baraberas and Boeger has been recognized many times. We have since gone back for their live music Fridays in the summer.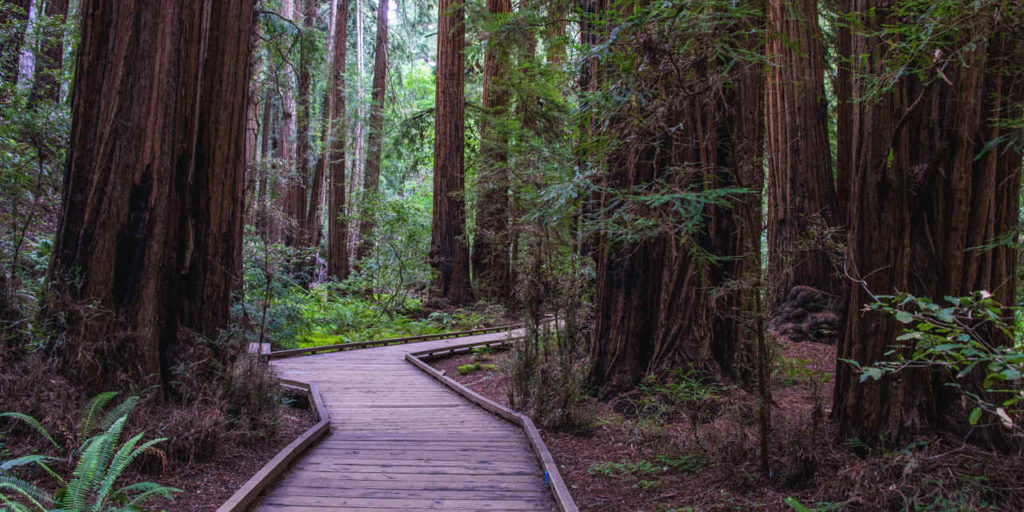 From here we continued north to Lava Cap. The tasting room here is small and intimate and the staff makes you feel like family the moment you enter. If you're worried the wines have received no recognition, look no further than the walls behind the tasting counter. You'll be blown away by the amount of ribbons and medals they've received. We received a generous pouring and pairings of local cheeses and chocolates. We were so taken with the Rose, we decided to buy a glass to sit and enjoy the view. Like Boeger, they host live music and many other events on their dazzling patio.
Next we stopped at High Hill Ranch for some lunch. As you have likely guessed, Apple Hill is known for their apple farms and High Hill is one of the best. Luckily we were here on a weekday, had we come on a weekend in autumn we could have been waiting for a parking space all day. We were able to enjoy our BBQ and apple ciders in peace before setting off to our final destination.
Our final stop was Crystal Basin. This unexpected treasure is somewhat hidden near a large gas station right off the freeway, but a must-see winery if you are in the area. The wines are fantastic and there are more varieties than you would ever expect to taste at one winery. The tasting room is small but opens into a second larger room for busier times. While we enjoyed our tasting we were able to walk around browsing the hilarious signs and knick-knacks. This is also one of the few places in the area where we found a sparkling wine and it was fantastic.